"Hope" is the thing with feathers -
That perches in the soul -
And sings the tune without the words -
And never stops - at all -"
Emily Dickinson
When a person leaves a violent or controlling relationship they have often lost their core identity. I Am is an opportunity to transform, to witness a new identity emerging.
More media at end.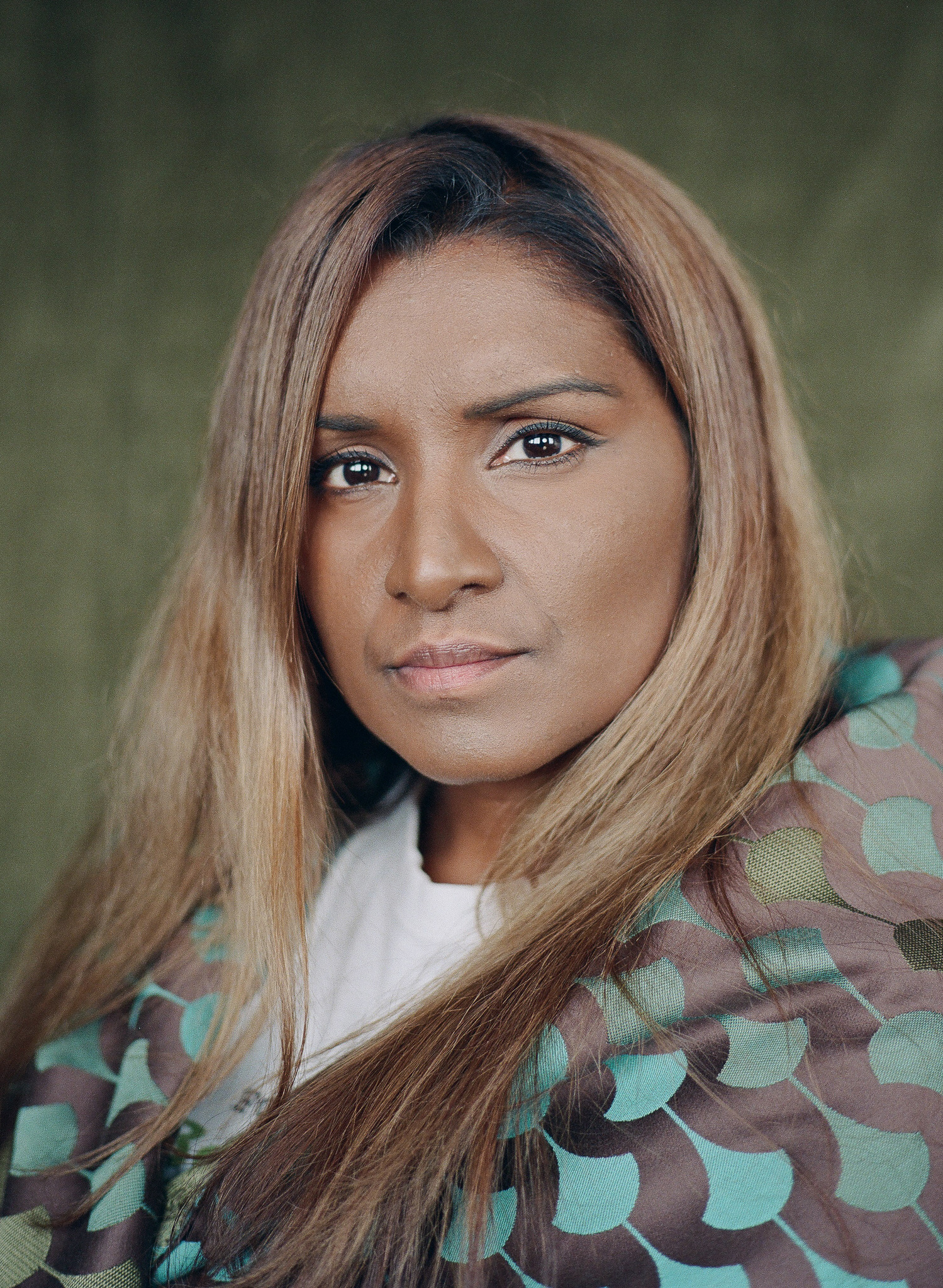 ...and the 7 women who had to withdraw for personal safety
........and those who are in hiding with witness protection who shared a story, but could not have a portrait taken.